As we settle into 2022 we are excited about sporting events going ahead as usual.
With everything we missed out on over the last 2 years we have a lot to catch up on.
If you are planning a sports break for 2022 then why not give us a call and our team can help plan the perfect tailored trip. With travel, accommodation, ticket options and excursions we can make sure each element of the trip is exactly to your needs.
Here is a snapshot of our 2022 sports breaks...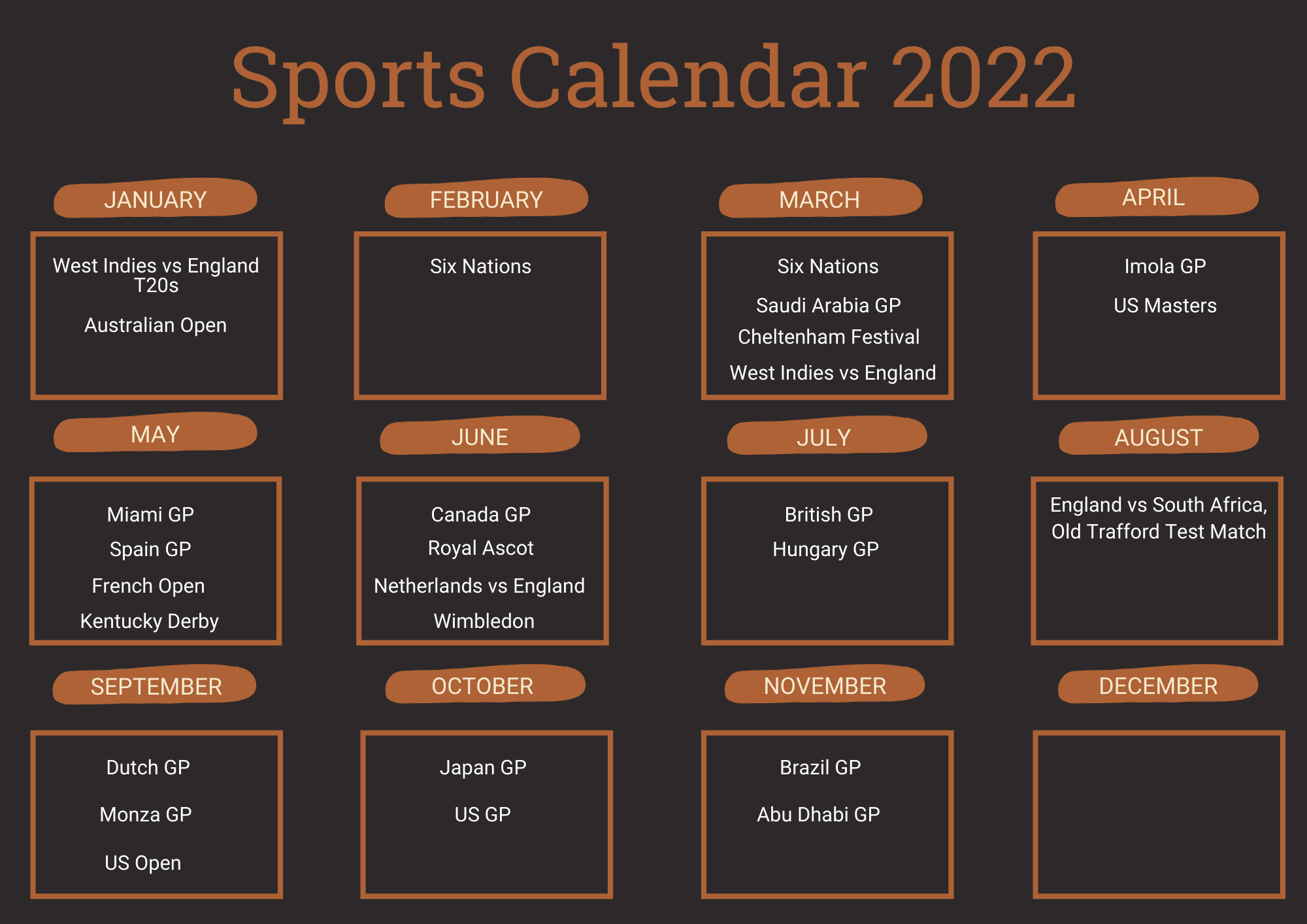 Back to all blog posts