The current times have had an impact on all of our lives one way or another and although future travel plans have been put on hold we are keeping in regular contact with our partners around the world and staying positive. We are looking forward to when we can help our clients to make travel memories across the world once again.
In the meantime, we see this as the perfect time to make our travel bucket lists and dream about all the places we are going to visit and all the things we are going to see. Afterall 'A heart without dreams is like a bird without feathers' Suzy Kassem…
This week we are looking at India. Many of us know about the popular tourist attractions such as the Taj Mahal and the beaches of Goa but what about the hidden gems that will provide you with a unique travel experience only found in this part of the world? Here are some experiences that you could combine into your dream India getaway.
Horse Riding across Rajasthan
North of the popular destination of Jaipur you will find the rural gems of the Rajasthani countryside. Why not step off the beaten track and ride indigenous Marwari horses through rural villages and enjoy an intimate look at this fascinating part of India. Along the way stay in luxury tented camps and stately manor houses. You will get the chance to visit fortified cities, ancient temples and grand palaces of the past, making this an adventure you will never forget.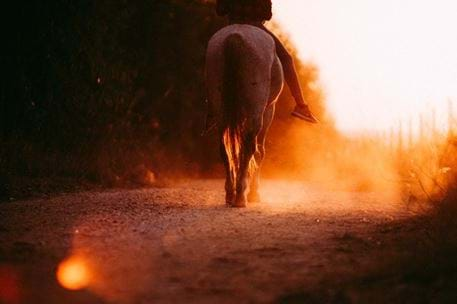 Hiking in the Himalayas
For those who enjoy hiking and walking holidays then a holiday to the Indian Himalayas will provide a unique experience across remote villages, visiting ancient temples, savouring authentic Indian cuisine and enjoying stays in beautiful traditional village homes.
We highly recommend setting out for the mountain states of Kumaon, Sikkim and Ladakh and experience first-hand life in these rugged regions.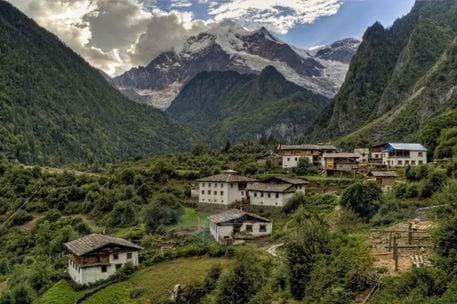 Discovering South India
The South of India is best known for its temples but a trip around the South can also bring you to beautiful pristine beaches, dense jungle, stunning spice farms and coffee estates. Go on a jungle safari for the chance to spot the elusive black panther, the legendary Indian Bison and much-revered Asiatic elephant. We highly recommend taking a traditional houseboat to explore the backwaters.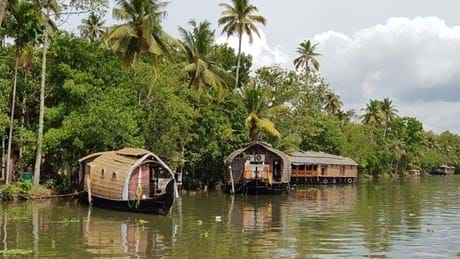 If you would like us to keep you informed about further travel opportunities in India please click here and register for our India bucket list...
Back to all blog posts