As part of our travel bucket list, we have been looking at Australia and the different things you can do to make your holiday there unforgettable.
This blog is all about the unique Australian experiences that you won't find anywhere else in the world.
Coober Pedy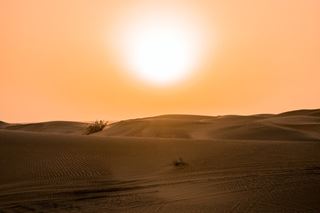 We of course, had to start with the place where most of the worlds Opal's are mined! Situated in South Australia, North of Adelaide, Coober Pedy is a unique remote underground mining town surrounded by magnificent Australian desert. A trip here will definitely provide some once in a lifetime experiences; descend beneath the ground and discover a labyrinth of underground houses, churches, hotels and even shops, fossick for your own opals or take a tour to one of the many surrounding natural wonders.
Kangaroo island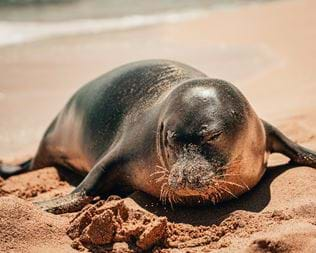 Just 30 minutes by plane from Adelaide you will find the fabulous Kangaroo Island. A trip to this single island will allow you to experience some of the best Australian nature, wildlife, wine and seafood.
We recommend at least a weekend on this surprisingly large island. In this time you can explore some magnificent experiences such as walking among rare sea lions, visit a conversation park, spot a platypus and even set out on a sea cruise. The island is also the perfect place to sample some Australian delicacies including fine wines and seafood.
Rottnest Island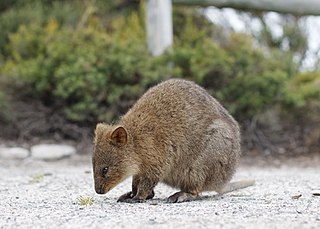 This car-free island off the coast of Western Australia is the perfect place to spend some time relaxing away from the bustle of the city. There are 63 beaches, so spending your days enjoying the clear blue seas and pristine white sand is an easy way to spend your time on the island. But there are also plenty of activities to take part in, such as skydiving, rock climbing, water sports, bike riding and segway tours. Rottnest Island is also the only place in the world that you can spot the indigenous quokka, a cute tiny animal related to the wallaby. 
Kakadu National Park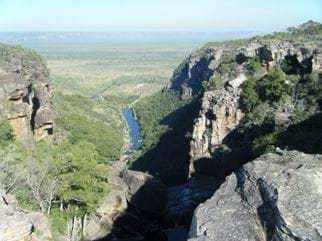 A 3-hour drive from Darwin provides a wonderfully unique Australian experience with its Aboriginal culture, lush rainforest and magnificent waterfalls. There are plenty of different walks and hikes for all abilities, where you will find a host of different wildlife, waterfalls and greenery.
Check out the Aboriginal rock art and find out more about the Aboriginal people from the local Bininj/Mungguy people. You can also take a cruise along the dramatic wetlands with the host crocodiles, rare flora and buffalo. 
Stay in one of the luxury lodges and take part in a guided 4x4 tour.
If you want to add one of these amazing unique places to your bucket list then speak to our team about creating your dream Australian holiday.
Back to all blog posts