Sri Lanka is often referred to as the pearl of the Indian Ocean due to its shape and here at Black Opal we definitely think this country is a precious gem. With us heading out there next month we wanted to look at our top must-do travel excursions for while visiting this spectacular island.
Visit a Tea Plantation
Whether you are a tea drinker or not, a trip to Sri Lanka would not be complete without visiting one of its breathtaking tea plantations.
Formerly known as Ceylon, Sri Lanka is famous for its production of the finest teas. Stay at the Ceylon Tea Trails, amidst the lush, mountainous plantations, where you will have plenty to see and do including taking a hike through the lush terrain, playing croquet on the lawns or the must-do experience of taking part in the 'Tea Experience' in which a Resident Tea Planter guides you on a journey from leaf to cup with a tasting session of the homegrown teas.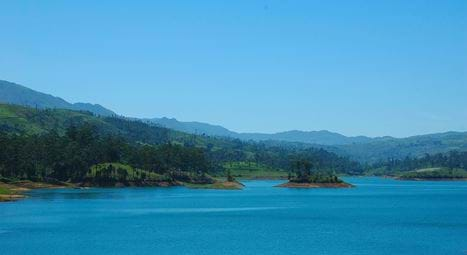 The Cultural Triangle
Many people visiting Sri Lanka will have already heard about the Cultural Triangle and will have this on their list of things to see. Depending on how long you have for the trip we recommend splitting your time between Anuradhapura to the north and Polonaruwa to the east. 
Kandy to the South is the other part of the triangle but there is a little less to see here.
Your trip around the triangle will allow you to see ancient temples, ruined cities, mountain treks and fantastic game parks. 
You will not be short of things to do, so to make the best use of the time you have, we recommend speaking to one of our experts who are well travelled in the area and can provide the best itinerary for you and your interests.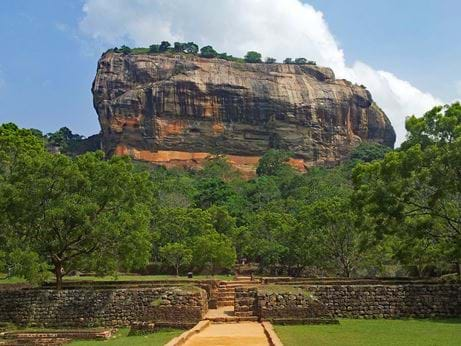 Yala National Park
Probably Sri Lanka's most famous National Parks, Yala National Park is the countries number one leopard sanctuary. The big cats are thriving here in territories of little more than a kilometre each – "the highest density in the world". 
Situated on the South Coast of Sri Lanka, parts of the park touch the Indian Ocean, another reason why this park is unique.
Visiting this region will allow you to stay in some unique accommodation such as the Wild Coast Tented Lodge. A Relais & Chateaux property, this spectacular luxury tented camp is situated in a stunning location where the jungle meets a rugged, empty beach, overlooking the Indian Ocean.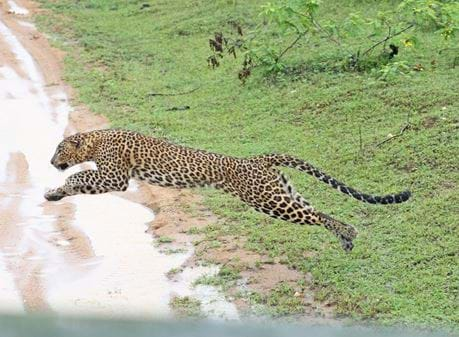 The South Coast beaches
Head along Sri Lanka's South Coast to experience some of the most picturesque sandy beaches and coral protected bays. You can spend your time relaxing or take part in water sports, including surfing, snorkelling, scuba diving, deep-sea fishing, sailing and sea-kayaking. From Mirissa Harbour you can take a catamaran tour to see the dolphins and whales or go turtle watching at Rekawa.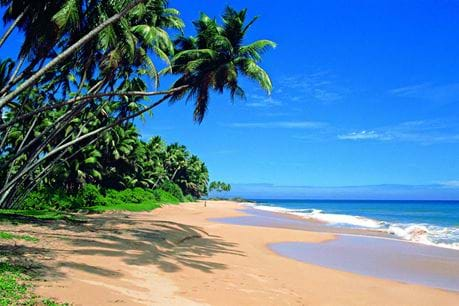 If you are thinking about a holiday in Sri Lanka then speak to our expert team today who can help plan your dream holiday with the perfect accommodation and bespoke travel itinerary that makes the most of your time in the country.
Alternatively, if you are a Cricket fan why not join us on our hosted tour in March that provides the perfect mix of cricket and some of the best Sri Lankan experiences. Find out more here...
Back to all blog posts